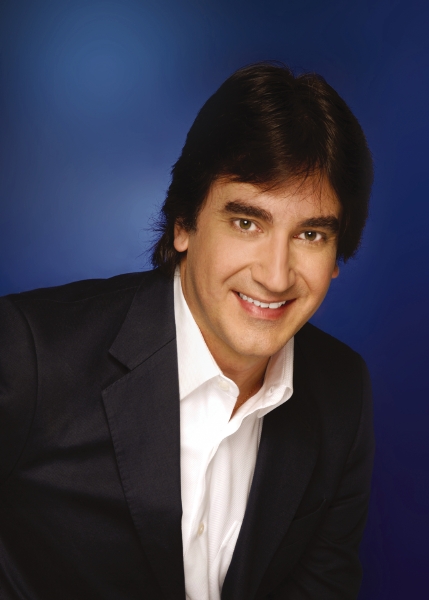 Dante Gebel
Tens of thousands are inspired through his television and radio shows, his lectures and messages in his international tours, always having a full house everywhere he goes, plus his books, that usually are bestsellers. He is presently pastoring River Church, a Spanish church that has seen an astonishing growth in a short time.
Gebel reaches a huge audience through his shows in more than 75 countries. The shows are aired by several television networks in Latin America, with his weekly show called Dante Gebel Live, broadcast live in different places of the globe, plus his messages, sent from the Anaheim Convention Center. The Dante Gebel Live program is aired every Saturday at 10:00 a.m. through Telemundo and seven times per week in Los Angeles through Enlace TBN, besides been broadcast to sixty different nations through thirteen satellites.
Dante Gebel is acknowledged as one of the Hispanic bestselling authors. He has written several books with Vida Zondervan: El código del campeón, Pasión de multitudes, Las arenas del alma, Monólogos de Dante Gebel, Monólogos II, La leyenda continúa, Destinado al éxito, and Los mejores mensajes de Dante Gebel, the most recent one, besides having performed in several films for the company.
Dante Gebel has held several mass shows in different Stadiums all around America. He has given these shows the name of "Súper Clásicos de la Juventud". Dante is famous in the Hispanic world as one of the most extraordinary public speakers to address youth and family subjects, able to lead the public through most fascinating stories that can take you from laughter to tears.
Dante is presently residing in Orange, California with his wife Liliana. They have four children: Brian, Kevin, Jason, and Megan.
Visit his official website at: www.dantegebel.com
Featured titles by Dante Gebel